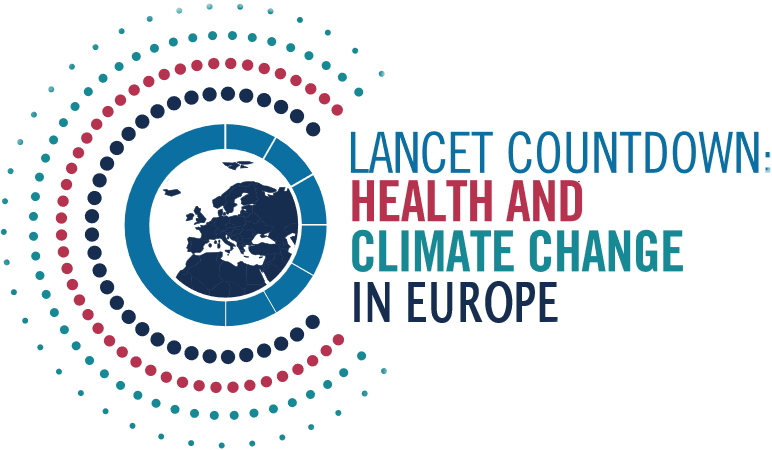 Exposure of older people to heatwaves
Description
People over 65 years of age, particularly those with chronic medical conditions (such as diabetes and heart, lung and kidney disease), are among the most vulnerable to the health effects of heatwaves. Their exposure to heatwaves can lead to negative health outcomes.
Caveats
In order to estimate the time evolution of demographics, data from diverse sources was combined in order to obtain estimates of both the spatial and temporal characteristics. This has been subject to limited validation.
Reference information
Source:
Publication:
van Daalen, K. R., et al., 2022, 'The 2022 Europe report of the Lancet Countdown on health and climate change: towards a climate resilient future', The Lancet Public Health 7(11), pp. E942-E965. doi: 10.1016/S2468-2667(22)00197-9.

Data sources:
Climatic data: ECMWF ERA5 Land Reanalysis data. Copernicus Climate Change Service Climate Data Store

Population data: 

NASA-SEDAC Gridded Population of the World (GPW) v4   

Eurostat demographic census data
Additional reading:
Chambers, J., 2020, Global and cross-country analysis of exposure of vulnerable populations to heatwaves from 1980 to 2018, Climatic Change 163(1), 539-558. https://doi.org/10.1007/s10584-020-02884-2
Contributor:
Lancet Countdown in Europe
Published in Climate-ADAPT Feb 09 2021   -   Last Modified in Climate-ADAPT Feb 04 2023