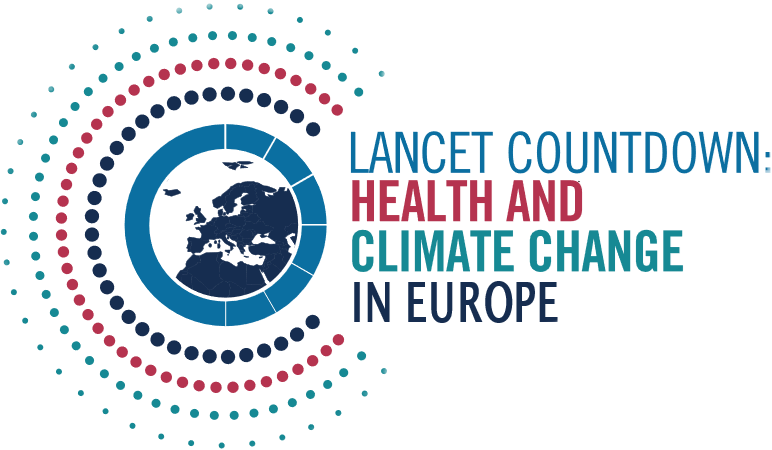 Climate suitability for infectious disease transmission - Dengue
Description
The environmental suitability for the transmission of many infectious diseases, particularly vector-, water- and food-borne diseases, is influenced by shifts in temperature and precipitation. Dengue is a mosquito-borne disease that can cause febrile illnesses and, in severe cases, organ failure and death, with children under five particularly at risk.
Caveats
Vectorial capacity should not be confused with actual dengue cases, although it is an indicator of the risk of infection.
Reference information
Websites:
Source:
Climate Research Unit (CRU) climate dataset (University of East Anglia).
Contributor:
The Lancet Countdown: Tracking Progress on Health and Climate Change
Published in Climate-ADAPT Jan 20 2021   -   Last Modified in Climate-ADAPT Feb 18 2021